BANNERS & BILLBOARDS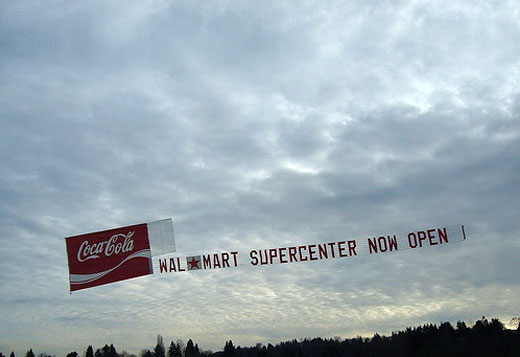 Large or small!

Billboard panels from 50 square feet -
perfect for a logo, up to 4000 square feet.

Highly visible red letters are 5 feet tall.

Sky signs are towed at 1000 - 1200 feet above the event and about 1200 feet diagonally.

When flying over freeway traffic, we make "S" turns to break line of sight.

AERIAL PHOTOGRAPHY
View your subject
from directions
and angles a
bird would
envy!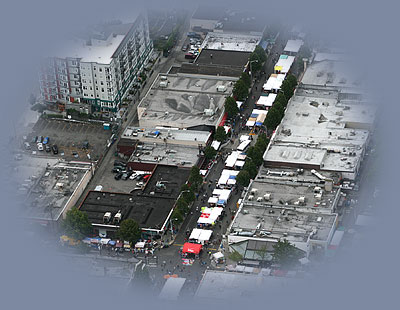 Applications:


Advertising
Real Estate
Marketing
Legal
Insurance
Project tracking

AERIAL ASH SCATTERING
A lovely alternative to traditional burial services.


Let Skysigns scatter your
loved one's ashes over
Washington State locations.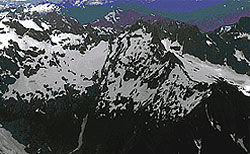 We will follow any eulogy instructions during the aerial scattering and provide a certificate documenting the date, time, and location of the scattering.

OTHER SERVICES
Aircraft Rebuilding
Fabric Aircraft Restoration
Banner Flying Training